CIO Corner.
Mobile devices, Amazon and homes equipped with smart thermostats are just a few examples of technology we've come to embrace in our everyday lives.
In IT, our philosophy is similar to design solutions that work for our patients, clinicians and staff.
Making it easier for patients to do business with us.
We're working on technologies to make it easier for patients to do business with us. Whenever we can simplify things for patients, we're giving them another reason to choose us for their care.
Our focus on innovation is driving improvements in how we use technology.
Using Epic, we've enhanced our ability to provide electronic access to patient charts, as well as share patient information with other organizations. With this as our foundation, we continue building our patient-focused technologies.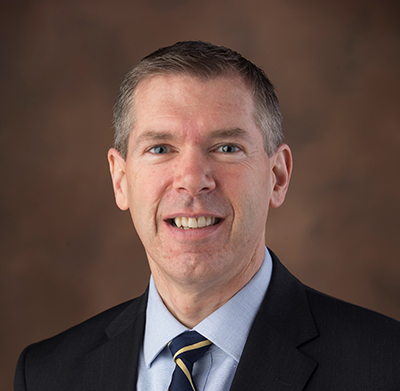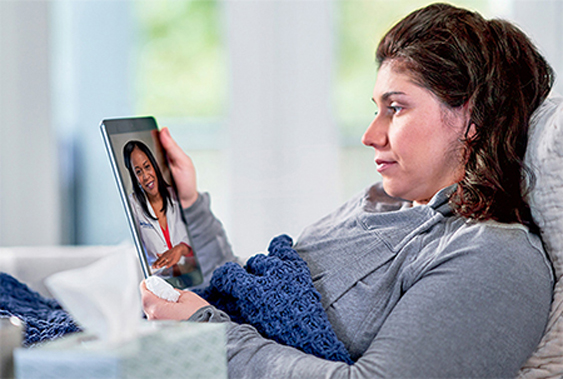 Better price transparency is something else we're doing to give our employees the information they need.
The Patient Estimates online tool lets Houston Methodist employees estimate out-of-pocket expenses for many common procedures and treatments. It factors in personal information, deductibles (including how much you've used so far during the year) and other factors specific to you and your family and is currently being piloted with our employees.
Putting information in patient hands.
Improving our care for surgical patients is another IT priority.
With CareSense we're helping patients before and after surgery by educating, monitoring, surveying and communicating with patients using texts, emails and automated phone calls.
CareSense provides reminders about medical care, education materials for post-surgery care at home and surveys to monitor current symptoms and concerns.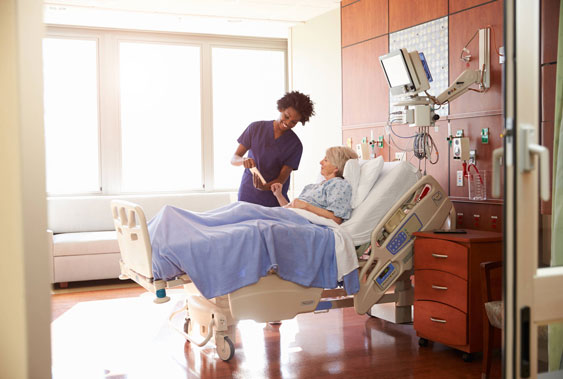 WELL health communication is one tool that's simplifying patient communications. This innovation lets patients set how they want us to contact them. If they choose texting, they'll receive friendly appointment confirmations, reminders and after-visit summaries.
Reducing the friction of interaction.
With the rollout of virtual visits and the myMethodist app, we're significantly raising the bar in providing Houston Methodist accessibility for our patients and employees.
Technologies like these are putting health care at our fingertips. As a Houston Methodist employee, if you're not using virtual visits – having a doctor's appointment on your phone – be sure to put that on your list of 2020 resolutions.
If you're ill, virtual visits connect you to providers who are available to treat you 24/7. If you have used virtual visits, you can see the strides we're making in improving patient engagement.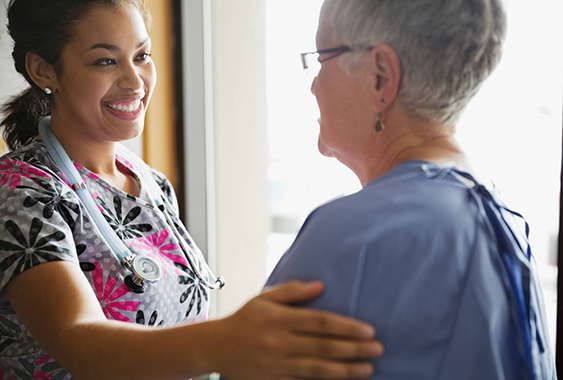 Clinical Pathways is an additional inpatient program providing nurses with a simple snapshot to document patient progress while recovering from surgery.
It functions like a GPS for patient recovery, making it easy for nurses to see when patients aren't meeting certain recovery landmarks, like pain level and ability to walk. Clinical Pathways began last summer with colorectal surgery and has expanded to other areas.
The virtual ICU is another new technology we're implementing next year that will improve how we care for our critically ill patients.
With the virtual ICU, just one ICU physician can monitor several patients, in several different ICUs and in a number of locations.
This means patients remain continually under the watchful eye of the ICU physician, an approach that lets the physician intervene earlier if a patient shows signs of distress. Physicians get a better picture of how patients are doing, rather than seeing patients only during in-person visits to patient rooms.
The technology of healing.
New technologies continue to add convenience to our daily lives with things like smart systems to control home lighting, temperature and entertainment.
In the same way, we're focusing our technology on improving the patient experience, making it easy for them to make Houston Methodist their first choice for health care.