After surgery. Helping patients heal.
It's been 30 hours since Dr. Haas' patient came out of colon resection surgery.
The bedside nurses on Dunn 9 West have been documenting the patient's pain score, recent mobilization and several other assessments and interventions as they normally do.
Just after shift change, Victoria, an RN on the unit, reviews the new Clinical Pathways tool to track the patient's recovery.
She notices that Epic identified a few expected outcomes on the Pathway that haven't been met. She'll watch out for these items to make sure the patient heals properly before discharge in a few days.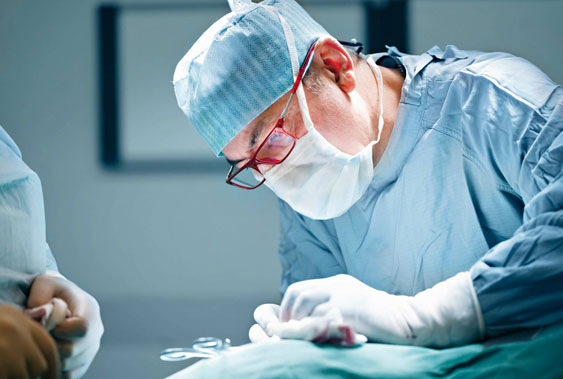 Clinical Pathways. GPS for patient recovery.
The concept of Clinical Pathways – a basic roadmap for standardized tracking of patient outcomes – isn't new. At Houston Methodist, we're integrating disease site patient goals and escalation plans in Epic to streamline clinical decision-making and documentation.
Standardizing the processes reduces variations in care, and easy-to-follow templates improve how we track patient recovery.
"It's like a GPS system for patient outcomes," said Pat Harrison, vice president for system quality and patient safety.
"Clinical Pathways provides nurses a simple snapshot to follow. They're already documenting patient progress, but now they can quickly see if certain landmarks are being reached. It keeps everyone, patients and nurses, moving in the right direction," she said.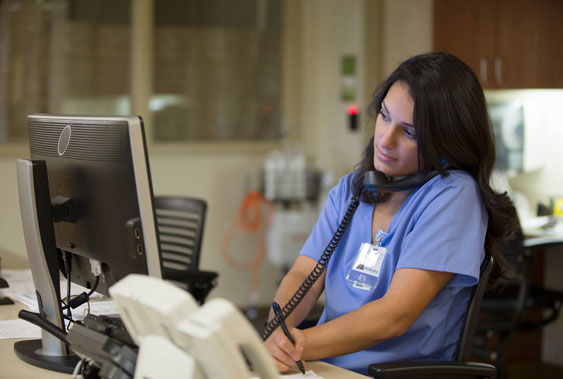 Everything in one place.
Clinical Pathways pulls and displays relevant information from various Epic sources, and also includes ancillary care like physical therapy and nutrition.
On one screen, nurses can view a patient's orders, care plans, assessments and outcomes. They continue to document just as they have previously – in flowsheets, notes, care plan goals and patient education.
But this captured data populates the record, making it easy to identify when patients aren't progressing as they should.
"Instead of flipping through different navigators and flowsheets, all of the results are right there," notes Victoria Angeles, RN.
"I still document in Epic. But now the relevant information is captured in one place. I can tell if a patient is meeting a goal or if something is wrong, without hunting throughout Epic."
Expanding across the system.
Sara Homer, HMH nursing director, agrees.
"Experienced nurses know what to look for during patient recovery, but every doctor and every procedure may have a unique wrinkle on expected outcomes," she said.
"Clinical Pathways creates clarity and consistency of care, especially for units that care for a variety of different patients."
Clinical Pathways started in May with an HMH colorectal surgery pilot.
This month, HMH is adding hip, knee and spine disease sites, and the tool will launch systemwide for these areas in October. Additional rollouts for coronary artery bypass graft and heart failure are planned in early 2020.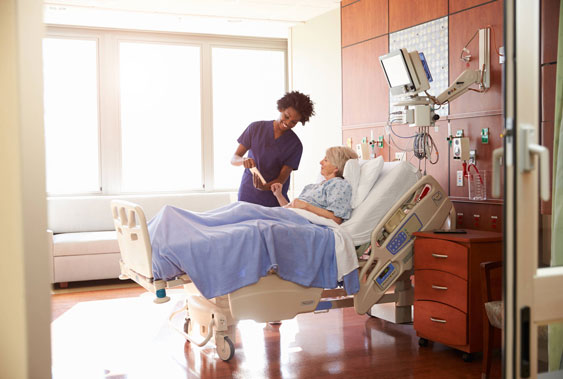 Homeward bound.
Discharge day arrives.
Nurses have discussed details with the patient and family including prescriptions the family will need to pick up and information on the patient's home recovery. Victoria, the nurse, documents the patient education in Epic. She reviews the patient's health status on the Clinical Pathways screen and marks the last items as met.
This patient will soon head home, and Victoria will shepherd a new patient through treatment.