CIO Corner.
Do you remember the last time you accidentally left home without your cell phone? It's amazing that we can experience a momentary feeling of panic about a device many of us grew up without. It goes to show how engrained technology is in our lives – and how essential it can be at home and work.
Since 2009, smartphone ownership in the U.S. has increased six-fold to nearly 300 million people. Mobile technology is no longer just a trendy tool in our personal life. The same can be said for its presence in health care, where we're finding new and innovative opportunities to enhance the patient and consumer experience with mobile technology.
Improving the patient and consumer experience is one of four fundamental priorities we've set in IT as our guiding principles. The others are:
Improving care team efficiency and satisfaction.
Improving support of data/analytics for quality, research and operational improvement.
Supporting efforts related to digital innovation.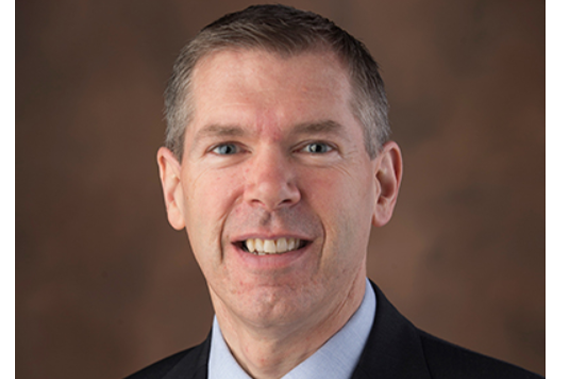 As we look at improving the patient experience, mobile technologies are playing greater roles. Since last October, we've placed more than 2,000 MyMethodist Patient tablets in patient rooms to help our patients connect to their health records, access patient education and enjoy a simplified meal ordering process.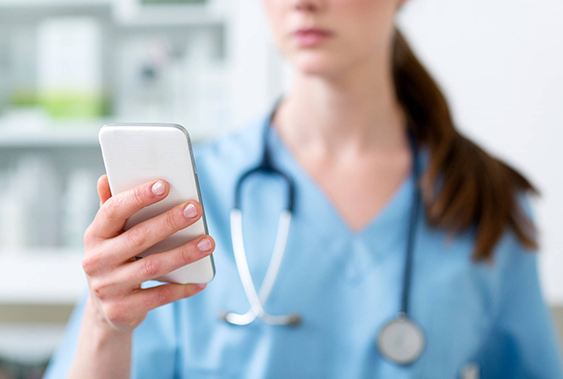 Recently, a patient shared his personal experience with the new MyMethodist Patient tablets at HMH. Noting that he was not "tech-savvy" and didn't own an iPad, the patient exclaimed that he was so impressed with the technology and functionality.
The tools for monitoring his own health through MyChart, video chatting with his family and various entertainment apps made his hospitalization better.
After discharge, he was eager to get his own iPad based on his positive experience. This is just one example that demonstrates the power of technology to enhance our patients' experiences.
We're also using mobile technologies to make it easier for patients to schedule COVID-19 testing and immunizations or check in for their clinic appointments ahead of arrival. Automated "chatbot" systems send text messages to patients to walk them through these simple processes as if they are texting with a real person.
In addition, our CareSense technology provides timely guidance for patients through text or email as they are diagnosed with certain conditions and before or after various treatments. Message prompts can serve as reminders for pre-surgical preparation or offer tips on things patients may experience during various stages of their treatments.
With patients at the center of everything we do, they are also central to our efforts in IT. As we look to the future, we'll continue to explore other opportunities to use mobile technologies to enhance the patient experience.