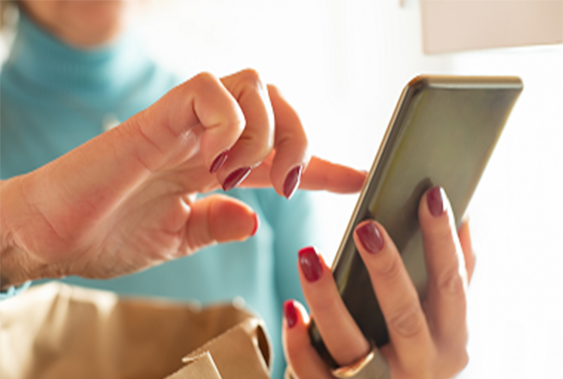 MyChart. A must-have for your health.
Since COVID-19 began last year, Houston Methodist MyChart use has skyrocketed. Over 220,000 people activated new accounts, and many have shared their MyChart accounts with loved ones.
This online patient portal brings your medical records, treatment plans, test results, patient education, virtual visits and so much more to your fingertips. You can also use it to easily communicate with your doctor's office, attend virtual visits, schedule in-person appointments and review visit summaries.
With the lockdown, social distancing and revised hospital visitor policies, patients needed a way to connect to their care team and loved ones' care — and MyChart filled that need.
For those using MyChart, using this tool also made it clear that with or without a pandemic, MyChart makes a real difference. The single step of creating an account connects you to your health and safeguards you and your family.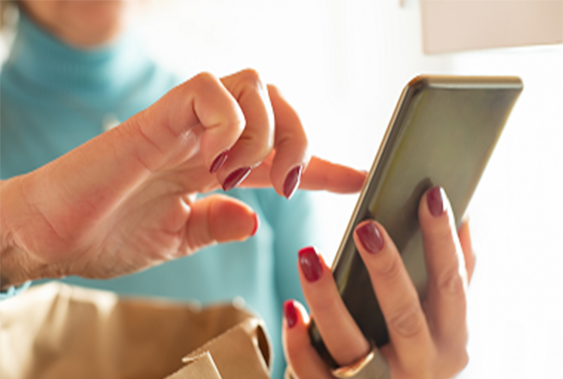 "Be prepared and get MyChart now so you'll have your medical information easily available at all times," said employee and patient Eileen McGrath. "It's so important, especially in a COVID world."
In sickness and in health.
This app is not only here to stay, but it is revolutionizing the way we access and track our health care, providing easy access to your detailed medical information whether you're in the hospital or not.
If you're healthy, MyChart lets you track things like blood pressure, cholesterol and cancer prevention exams and compare trends in your bloodwork.
"When you are sick, you're always very eager to know what's wrong with you," said Ibrahim Sheriff, who was hospitalized at Houston Methodist West. "I receive treatment, and they log it in MyChart. It's the easiest way to see exactly what's happening to you. You also have a way to print or email the information. I am very, very happy to be using it."
MyChart will remain critical to Sheriff when he returns to work at the Sierra Leone Ministry of Education for another three months.
"It's important for me to have information like that, so if something happens to me, I'll just show it to the doctors there," Sheriff said. "They'll see my medical records and they'll know what to do."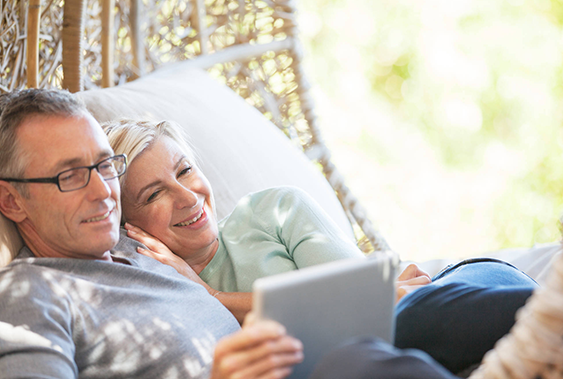 Your gateway to virtual care.
Another MyChart feature now etched into habit for many of us — using it for virtual visits. This includes urgent virtual care consults, talking to a nutritionist or behavioral health specialist and more.
"For a while I really never used MyChart and kept forgetting my password," McGrath said. "Then I had a health issue where I needed to use it, and virtual visits made it easy for me to get treated without leaving home."
"In the middle of the night, if a child is sick with a minor illness, virtual visits mean you don't have to pack up your child and trek to urgent care," McGrath continues. "Make sure you have proxy access to your children's charts." For access to records for your child or a minor, complete the Proxy Application and return it to the HIM department at your facility.
Changing the physician-patient relationship.
For Jewel Lincoln, MD, MyChart is improving the doctor-patient relationship.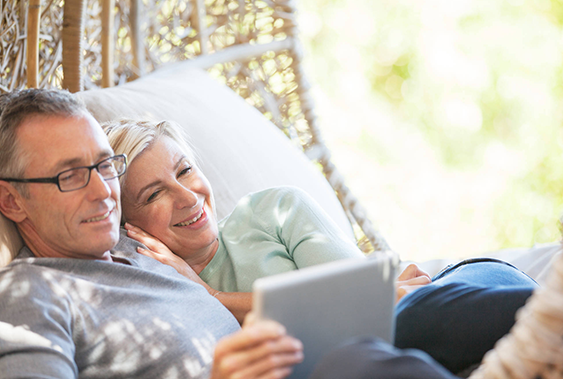 "It's enabled an evolving relationship," said the HM physician. "Patients feel that they have more access to talk with us, rather than having to make a call and go through a phone tree of people."
She strongly encourages all her patients to use MyChart, and her office will even go as far as helping patients install it on their phones.
"Patients really love it, and it helps them with compliance and adherence to medication," Lincoln said. "If they have a question about something, we can explain it to them and alleviate their concerns."
Belinda Beckner, who's been on MyChart since its inception, agrees. "It's such a timesaver for me," she said. "I can tell them when I'm having a problem, and I can request prescription refills."
Sharing (account access) means caring.
With MyChart's Sharing option, you can grant access to friends or family members who have a MyChart account of their own. This shared access can help them better understand your health and view important information.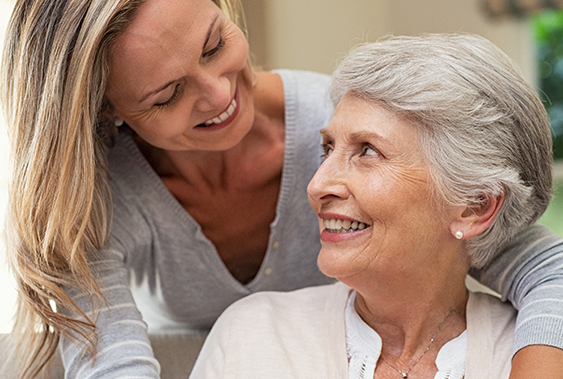 If you're in the hospital, it's an easy way for others to stay informed about your diagnoses and treatment. This is especially helpful when hospital visitation isn't an option. Your MyChart information is only shared when you grant access. Otherwise, your health information always remains completely confidential and available only to you.
To share your access, from the Sharing section of the menu, select Share My Record, then click Friends and family access and follow the prompts.
Shared access proved useful for the grown children of patient Mary Morice. She granted them access so they could see her test results and track her prescriptions. Morice liked this option because she doesn't consider herself very technically savvy, and a language barrier sometimes makes it hard for her to understand everything.
"If COVID taught us anything, it's to be prepared. It changed the way we look at things," McGrath said. "I would encourage everyone to get it for your family. It's also peace of mind as a parent of college-aged kids. Knowing your children have access to this and are learning to care for themselves really matters. It's a step into adulthood. That was a MyChart benefit I initially didn't even think about."
Take the first step to a better you.
With so many benefits and advantages, the question isn't really if you should use MyChart, but when are you going to activate your account?
Downloading the MyMethodist app to your smartphone or tablet is quick and easy. And if you already have MyChart or the MyMethodist app, take time to explore the many features and functionality available.
They say knowledge is power, and with MyChart you have the tools and resources at your fingertips to track your health and treatment, for yourself and your loved ones.