Epic gets the final update of 2021.
On Sunday, Oct. 24, Epic received its last major update of 2021. "It's important to continuously evaluate and evolve our systems, like Epic, so they are at peak performance," said Vicki Brownewell, HMW chief nursing officer. "These most recent changes really strike at the core of that effort. Everyone should find small improvements that make the delivery and documentation of patient care just a little easier."
If you haven't had a chance to get up to speed on the new changes and enhancements for your role, check out the Update Companions by clicking F1 when in Epic or visiting it.houstonmethodist.org/epicupdate.
Epic Deterioration Index replaces Rothman.
One of the biggest changes for inpatient providers and acute/ICU nurses is that the Epic Deterioration Index (EDI) replaced the Rothman Index. As a new illness-severity indicator tool, the EDI supports early identification of patients at risk of deterioration, which promotes earlier recognition, targeted interventions and improved patient outcomes.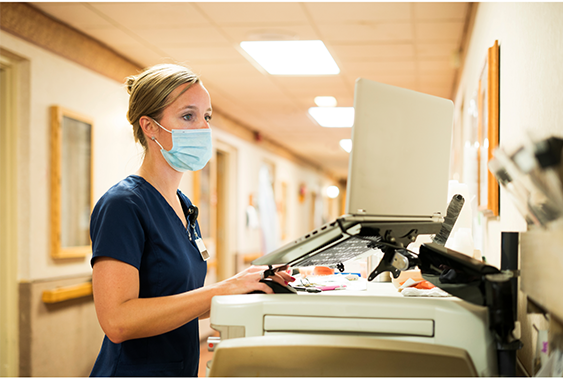 "Our two-year retrospective evaluation indicates that the EDI is statistically equivalent to Rothman for patient scoring and predictive values," said Dr. Stephen L. Jones, associate research professor of outcomes research. "The EDI provides clear, easy-to-read results and is less reliant on manually entered clinical documentation for deriving a score in a timely manner." This means the scores nurses and physicians view should more closely reflect our patients' conditions at the time they are being viewed.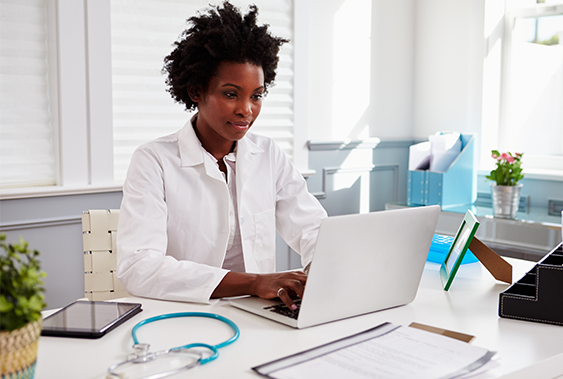 Based on a color-coded scoring rubric, physicians and nurses should be able to determine an appropriate intervention plan, including additional patient assessments and notifying charge nurses, providers or RRTs (if a patient meets the criteria) to prevent patient deterioration.
"As clinicians, we welcome any tool that helps us evaluate our patients' conditions and determine their best plan of treatment," said Dr. Robert Phillips, FACC, executive vice president and chief physician executive. "Risk determination patient scoring provides a quick-glance assessment of our patients, helping guide us to give more attention to those most in need. The Epic Deterioration Index is another valuable tool in our toolkit."
Improving instant messaging through Secure Chat.
Secure Chat, an instant messaging platform embedded in Epic for secure, non-urgent communication, has been updated, as well. New functionality allows you to easily send text messages to targeted individuals and groups.
When you log in to Epic at the start of your shift, you'll automatically be signed into previously selected groups. Certain messaging groups may be assigned to you, based on your role, service line or location. Otherwise, you can search available groups and "opt-in."
Another notable enhancement, made in September, allows you to change your status to Unavailable to prevent anyone from sending you one-on-one messages. This mitigates some liability concerns held by providers for not responding to a message. An Unavailable status means the sender can't send a message in the first place. But note, messages can still be received for any group chats (three or more participants), as well as forwarded messages.
Epic workflow efficiency enhancements.
Numerous redundancies, unnecessary clicks and unclear variables are now a thing of the past. More than 200 adjustments were implemented with this Epic Update to make the entire documentation process more manageable. Many of the changes to the Complex Assessment and Cares/Safety flowsheets for med/surg and ICU include better organization of sections and updated entry selection options, based on frequently used free-text entries.
A project team, comprised of more than 25 nurses from med/surg and ICU units at each campus, began work in February to review the hundreds of possible flowsheet rows and workflows used by inpatient nurses. "We want to ensure that documentation does not dictate, but rather follows, nurses' typical clinical workflows," said Mercedes Summers, HMWB program director of informatics. "So, we engaged the actual end users, our nurses, to evaluate and recommend these changes."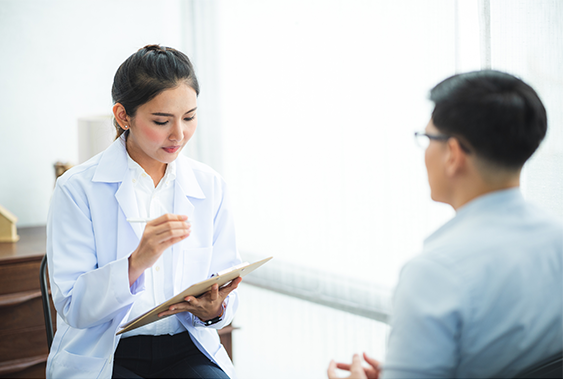 Additionally, for many rows, nurses are reminded they don't need to chart norms. Simply selecting WDL (within defined limits) will cover the entire assessment section. Otherwise, select X (for exception) and then only document values that are abnormal.
"Documentation is necessary and vital, but it shouldn't be such a complicated process that it keeps me from what I love, caring for patients," said Cecilia Sandil, RN, HMSL medical ICU. "These changes are making documentation more intuitive and easier to manage. It'll always be there, but now I can focus more time on patient needs instead."
Behavioral Health added to the Epic application suite.
A new Behavioral Health module for inpatient and outpatient service providers is now available in Epic. Adding more service lines to Epic allows for a more robust and comprehensive patient story. Improving our level of coordinated care across the system is always better for our patients. 
Houston Methodist earns Epic Gold Stars level 9.
Our continuous improvement efforts were recently recognized by Epic Corp. In August, Houston Methodist achieved Gold Stars level 9, based on our adoption of more than 700 Epic tools and functionality. This was the second year in a row for this designation, noting our improvements for physician and nursing productivity, patient access, mobility and patient experience.
We join a very elite group of Epic customers – only 41 have achieved Gold Stars level 9, and only 6 reached level 10.
Looking ahead, we'll continue to evaluate opportunities to make Epic more robust and effective for our providers, clinicians, staff and patients. Our planned updates for 2022 are Feb. 13 and Aug. 14.