CIO Corner.
From its earliest days, Houston Methodist has built a strong foundation centered around innovative solutions. That's why it's only natural that in IT, our fourth and final guiding principle is supporting efforts related to digital innovation. Our other guiding principles include:
Improving the patient and consumer experience with mobile technology.

Improving care team efficiency and satisfaction.

Improving support of data/analytics for quality, research and operational improvement.
Combined, these fundamental priorities shape the decisions and direction of IT at Houston Methodist, benefiting our patients, providers, clinicians, staff and the broader Houston community.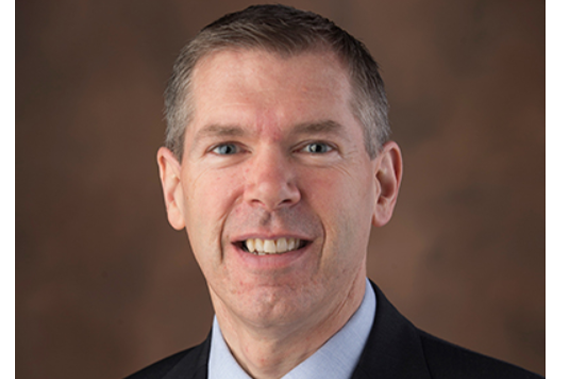 Propelling our digital innovation efforts forward, the unique, industry-leading Center for Innovation is the product of a close partnership between operations and IT. Launched in November 2018, the Center researches and develops transformational clinical and business technologies.
A team of "digital innovation obsessed people" (DIOP) from all areas — physicians, clinical operations, HR, marketing, supply chain, finance and others — guides decision-making. This diverse team makeup means ideas are evaluated from many different perspectives, giving some potentially ground-breaking innovations the best opportunity to succeed.
Using a multi-pronged approach to identifying, developing and launching new technologies, the Center for Innovation has already deployed many remarkable tools, including:
Our IT organization continually evaluates the tools, applications, networks and infrastructure we provide to ensure we fulfill our commitment to supporting unparalleled safety, quality, service and innovation. Then, we ask if we can make them more secure, efficient and effective.
In 2022, our focus on innovation will continue as we advance on our pathway to unparalleled. As we look for technologies that will shape the future of health care, we'll keep an ever-present eye on those that positively help our hospital, our community and most importantly, our patients.