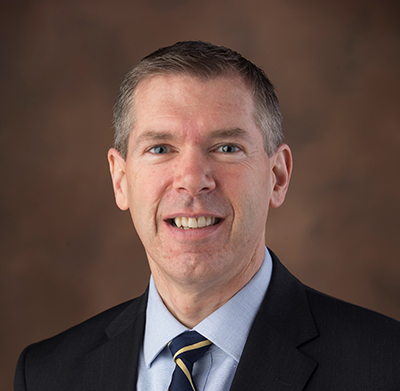 CIO Corner.
More than 90% of health care organizations have experienced a data breach in the last three years, according to Health IT Security, with more than half experiencing more than five breaches.
So, when the FBI issued a warning in late October about cybercriminals targeting health care organizations, the threat wasn't surprising, and we remain resolute in protecting our systems. Because we take the security of our networks, applications and data seriously, we're constantly preparing and adapting our Houston Methodist systems to address these threats
In addition to anti-virus and anti-malware software to block cyberattacks, we employ safeguards like multi-factor authentication to employee remote network access or patients' MyChart accounts. This constant monitoring for potential attacks forms the backbone of our defense.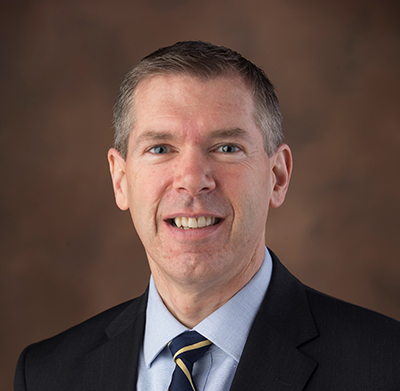 But we need your help to keep our patient information and business data secure. Everyone must keep a vigilant eye for future attacks because cybercriminals will take advantage of any opening they can find. The systemwide phishing drills are one way we can all learn to spot a cyberthreat and avoid it.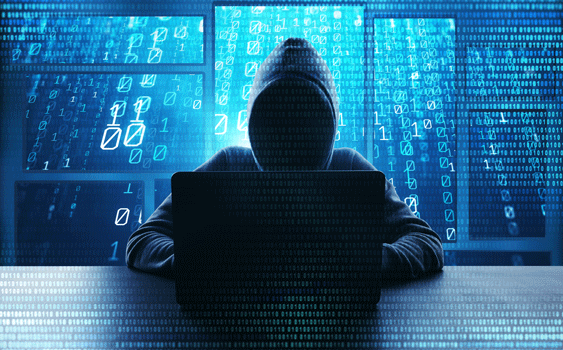 Additional steps you can take to keep us safe:
Use Houston Methodist email, because it has several layers of security.
Don't open attachments from your Gmail, Yahoo mail or other non-Houston Methodist email when using your work computer.
Report suspicious email using the Phish button in Outlook.
Create safe passwords (avoid using "123456," sports, vehicles or people's names in your password).
Future technology trends.
While we remain vigilant in safeguarding our patient and business information, we also look to the future, maintaining our commitment to innovations that help our patients and employees. We developed a strong foundation that we'll keep building on with the Center for Innovation and the Technology Hub.
Our commitment to patient-centered innovations like MyMethodist Patient tablets, bringing iPads to the bedside for education, entertainment and as a way to connect to loved ones, will continue.
By using the power of voice-activated technology, we're creating a hands-free environment in the hospital setting to make things easier for our patients and physicians.
High-impact technology breakthroughs are helping clinicians deliver exceptional patient care, as well as enhancing the patient experience. More opportunities are on the horizon as we continue exploring innovative ways to deliver the highest levels of patient care, working toward our goal of unparalleled safety, quality, service and innovation.