Patient engagement at the bedside.
These days, you'd never leave home without your cell phone. It's a lifeline that connects us to loved ones while providing tools for comfort and convenience.
But what happens to that connectivity when you're hospitalized? In October, Houston Methodist launched the MyMethodist Patient tablet initiative to provide our patients with Apple® iPads to use while they're in the hospital.
To date, about 2,250 Apple® iPads have been distributed to patient rooms throughout the system.
These tablets are preloaded with many of the same apps we enjoy at home and are designed to educate, engage and entertain our patients from the convenience of their hospital beds.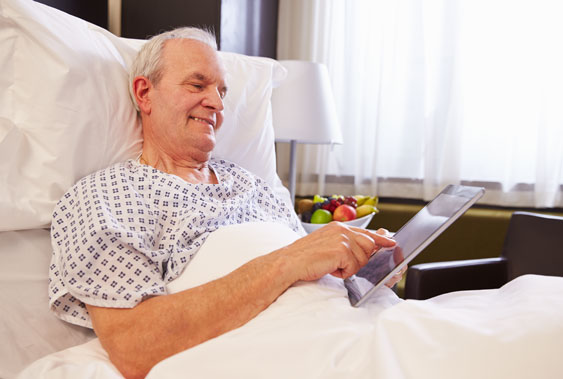 We first started using iPads at the start of the pandemic to make it easier for our patients to communicate virtually with their doctors and loved ones.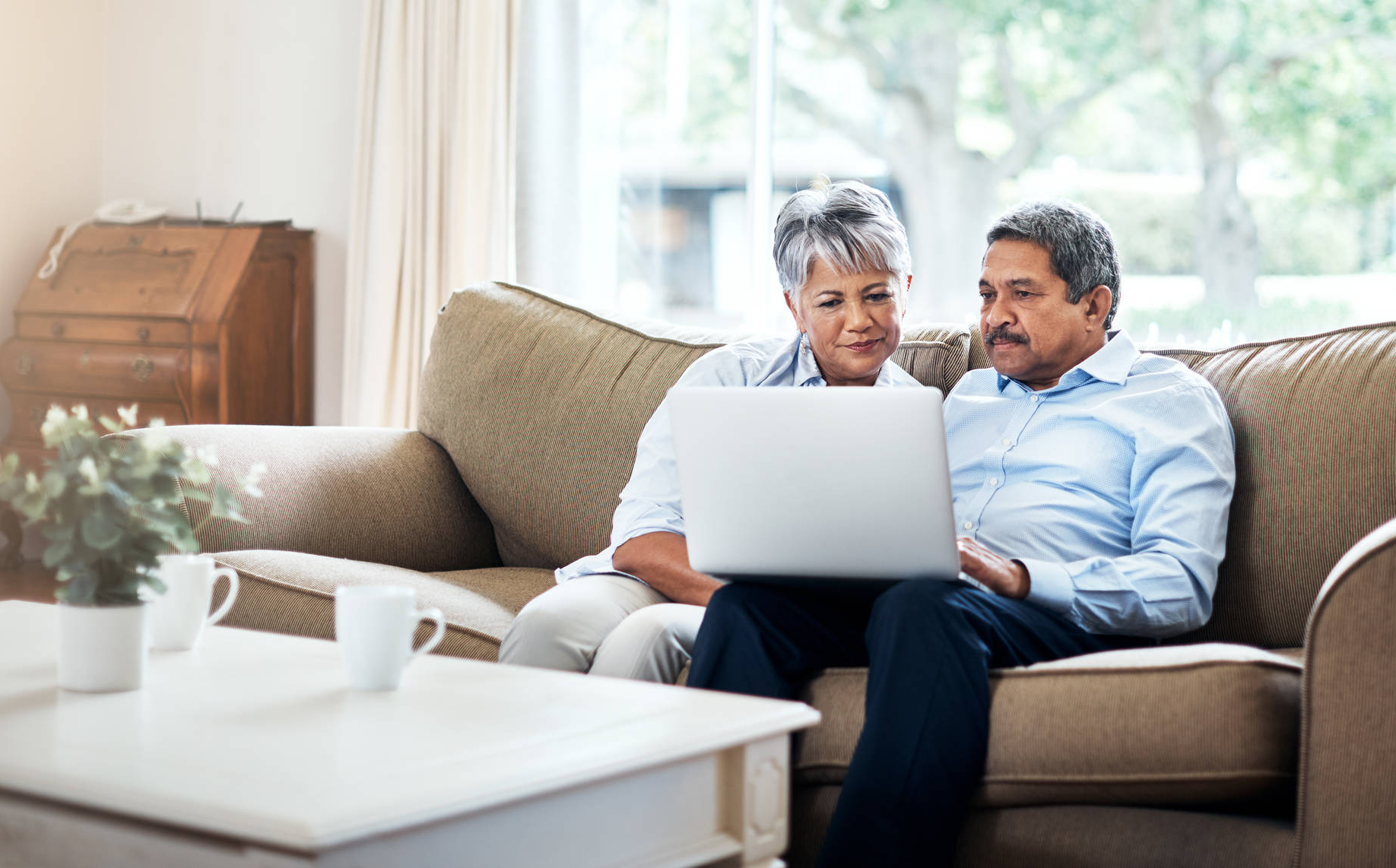 Today, the MyMethodist Patient tablets' focus is to help our patients:
View details about their conditions, treatment and recovery in MyChart.
Review educational materials related to their diagnosis.
Stay connected with family and loved ones.
Access the Houston Methodist Patient Guide.
Order physician- and dietician-approved meals at select hospitals.
Play games, listen to music and watch their favorite movies or TV shows.
"Patients today are more technology-minded," said Kimberly Goode, HMH director of service quality and guest relations. "Even our older patients have a smartphone and are accustomed to using the internet. So, when they're hospitalized, with a limited ability to connect with family and friends, the use of a MyMethodist Patient tablet is a welcome return to some normalcy."
Dinner and a movie.
Through digital tools and resources on the MyMethodist Patient tablet, patients can enjoy many of the same comforts and conveniences they have at home.
Patients can use the Let's Eat feature in the MyChart app to easily view and order nutritionally approved meals, like they could do from home using GrubHub or DoorDash. In October, more than 1,600 meals were ordered online at HMH alone using the tablets and personal devices.
To keep our patients entertained, the tablets offer access to a variety of apps, including Netflix, YouTube, Kindle and Audible.
Patients can also make video calls with loved ones to stay connected despite their hospitalization. They can get the latest news from home or shares updates on their hospitalization, including discussions with their provider during rounds.
"Our moms-to-be really enjoy using the tablets to occupy their time and help get them through labor," said Yovaletta Scruggs, director of the HMCL Childbirth Center. "They like playing games or using the meditation and Calming apps to stay relaxed. And our nurses in the NICU are also using the tablets to share live video of hospitalized babies with their new parents at home."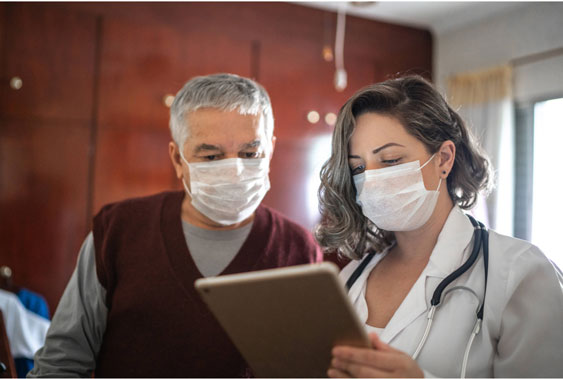 Patient education improving patient engagement.
Through the MyChart app on the tablets, patients are staying abreast of details on their condition and treatment, as well as viewing the names and photos of their care team.
With a library of patient education resources available, they can also view videos and other resource materials that are ordered and recommended by their clinicians.
"The tablets are empowering patients," said Tere Jackson, HMW guest relations manager. "This increased level of engagement directly impacts their recovery. The more patients are invested in their care, the better their overall health, wellness and satisfaction."
Since the tablets were introduced, MyChart usage has increased, with more than 9,300 patients actively accessing their account while hospitalized.
Ease of use.
Making the MyMethodist Patient tablets quick and simple to use has been essential to the initiative's success.
Getting started takes just a few minutes – with no username or password required. Patients can then use these tablets much like they do with their personal smartphones or tablets – taking pictures, writing notes and accessing the internet.
"It's doesn't take a lot of technical knowledge," said one patient in Jones 9. "I just followed the instructions and I was able to get started pretty quickly. Most of the apps were easy to use too."
To ensure patient's privacy and the security of their personal data, the MyMethodist Patient tablets don't capture or save any information from the devices.
The tablets are also programmed to automatically erase patients' data when they're discharged or transferred to another room. Patients may also manually reset the tablets at any time to erase their information.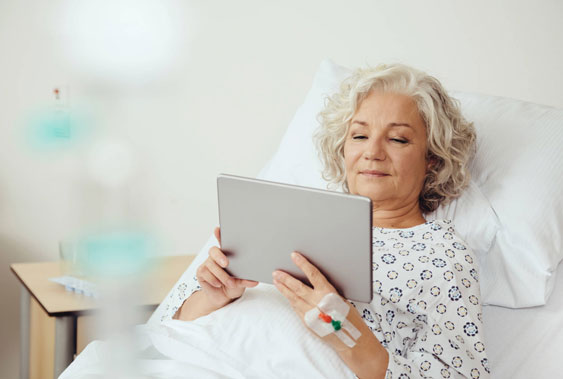 Peace of mind.
"This is a game change for many of our patients," said Katherine Sauceda, HMSL director of guest relations. "Anytime you can make things even a little easier for them, or take away some of their worries, you're making a big difference. We're truly excited about the potential these tablets offer."
Providing more convenience and a greater sense of empowerment, the MyMethodist Patient tablets are another example of technology reshaping how we deliver comfort and care to our patients in the hospital and at home.