Virtual ICUs. Better care for critically ill patients.
You know about virtual health care visits, and maybe you or your kids play virtual reality video games. Now, virtual technology is coming to the ICU.
This new technology that we're implementing next year will improve how we care for our critically ill patients.
Continual monitoring. One ICU physician, many patients.
From a remote location, a specially trained ICU physician supported by virtual RNs who will also monitor the ICU patients can keep constant watch over a number of our critically ill patients, even if the patients are in different hospitals. The ICU physician is available immediately at the push of a button.
"With this technology, we're improving how we address the complexity of care required for our ICU patients," said Michael Garcia, HMH senior vice president and chief operating officer.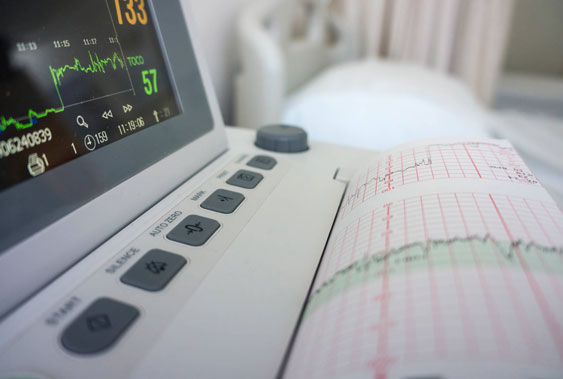 By continually monitoring various medical devices in the ICU room, the physician can keep tabs on a patient's temperature, blood pressure, heart rate and other vital signs in real time.
High-definition cameras and microphones in the patient room enable two-way video and audio between patients and remote physicians. This allows the ICU physician to see and speak to a patient and any clinicians who are in the patient's room, and for them to respond.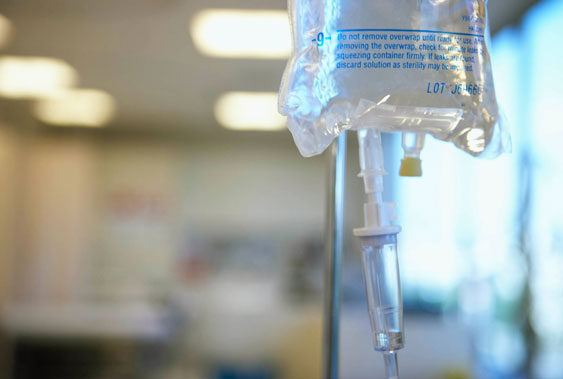 "The virtual ICU provides remote visualization and a continual data feed from the biomedical devices monitoring the patient in the room. This enables us to improve the care we provide for our critically ill patients," Garcia said.
Better patient care.
With increased real time patient monitoring, ICU physicians can see and respond quickly to any issues, like patients having seizures or other complications. This isn't possible when physicians are walking from room to room to check on ICU patients.
"Delivering critical care requires us to maintain meticulous processes and constant vigilance," Garcia said. "We're now able to improve on these processes, as well as increase our vigilance to an actual 24/7 monitoring for our patients with high-severity illnesses."
Remote monitoring additionally allows ICU physicians in different locations to consult with each other about their patients.
The virtual ICU is also more restful for patients, as they're continually monitored and require fewer unnecessary interruptions. In addition, a virtual ICU has shown a decrease in ICU physician burnout.
Improving patient safety.
This new patient safety endeavor increases our patient monitoring ability, improving our ability to care for our most vulnerable patients.
When we combine real-time clinical patient surveillance with telemedicine, we're using technology that enables a virtual ICU physician and virtual RNs to keep a constant focus on multiple patients.
With virtual ICUs, we're expanding our patient monitoring ability, taking the next step toward providing unparalleled patient care.