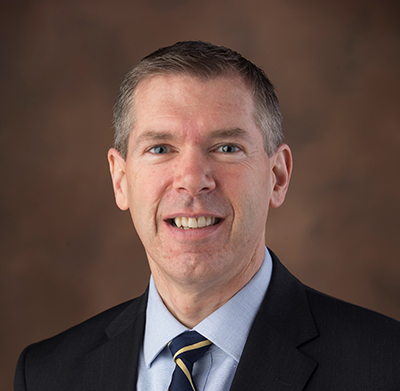 CIO Corner.
When innovation meets opportunity, there's almost no limit to what we can accomplish together.
The challenges we have faced with COVID-19 have ignited technologies and innovations that might have taken us years to launch and even longer for people to embrace.
Thankfully, when COVID-19 hit, we already had a Center for Innovation in place, and we fast-tracked many technologies to help our patients, providers, clinicians and staff. These included solutions to improve patient safety and care, as well as technologies that make it safer and easier for our frontline heroes to do their jobs.
Patients are at the center of everything we do, and our fight against COVID-19 is a marathon, not a sprint.
Completing a marathon requires intense dedication, concentration, preparation and fortitude.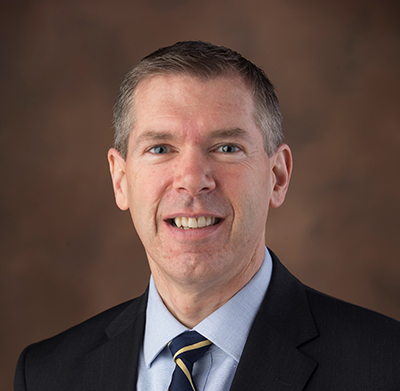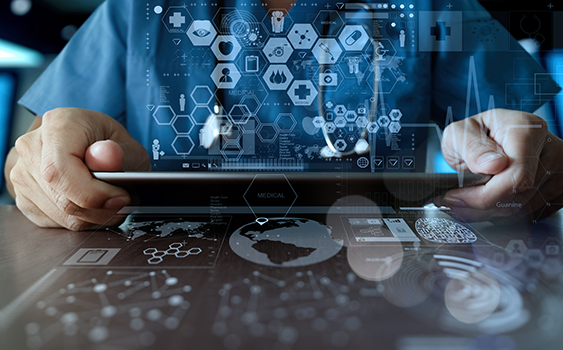 To help us with this marathon, we expedited deployment of projects that had been in the pipeline with launch dates weeks, months and even years into the future.
Some of these high-impact patient technologies include virtual medicine, iPads in patient rooms, mobile appointment check-in, touch-free payment processing, electronic signing of consent forms and contact-less COVID-19 screening at building entrances.
Since March, our remote workforce increased to about 2,000 employees.
To accommodate this cultural shift, we needed to provide our employees with tools to help them work and communicate with each other. These initiatives include technologies like Microsoft Teams, Rover, Secure Chat in Epic and DocuSign.
Thanks to all the teams who have delivered these services and to the staff who have embraced them. Working together we are keeping our patients at the center of everything we do.