Smart Ribbon. Now, smarter.
The IllumiCare Smart Ribbon — a non-intrusive ribbon of information that displays over Epic — empowers providers and pharmacists with information that expedites decision-making.
Smart Ribbon technology gives clinicians patient-specific risk and cost data where it's needed the most — at the point of care.
Since Smart Ribbon's initial launch at HMSL in August of 2018, Houston Methodist has realized savings of close to $12 million. Now, this slick tool just got an upgrade.
More efficient. Better safeguards.
With the IllumiCare Smart Ribbon Upgrade, providers and pharmacists get new features that improve efficiency and improve patient care.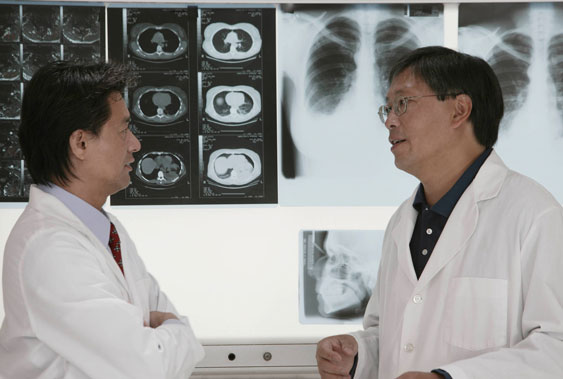 "Smart Ribbon was once believed to be a cost-transparency tool and has since evolved into a clinical efficiency driver with a cost transparency module associated with it," said Dr. Nicholas Desai, chief medical information officer.
"With the Smart Ribbon tool, as a physician, I have the ability to access valuable information and impact a patient's journey map through our hospital healthcare system with just a click of a button."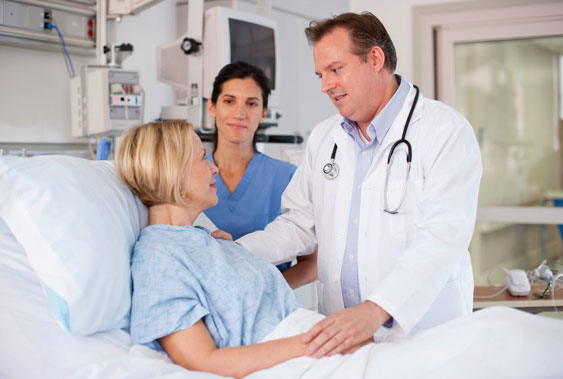 Clever features, shrewd apps. Helping physicians put patients first.
With the upgrade, providers can see lab and radiology results in the my360 app. This added feature facilitates seamless, at-a-glance results reviews, meaning more efficient clinical decision-making and better patient care.
Clinicians also can access the Up-to-Date app.
Designed to facilitate clinician-patient communication, this app serves as a resource for more than 1,500 patient education topics, demonstrated to improve patient outcomes and hospital performance.
This information educates patients and promotes shared decision-making based on medical evidence, clinical recommendations and patient preferences.
"We're giving clinicians tools and working with partners like VigiLanz and IllumiCare to bring together efficient tools that our providers and pharmacists need, and that's what matters," Desai said.
Intelligent point-of-care functionality. Enhanced patient safety.
With the upgrade, HM pharmacists gained the VigiLanz app in their Smart Ribbon view.
Currently used by pharmacists systemwide, VigiLanz helps to anticipate, prevent and respond to adverse drug events.
Now, when they're working in Epic, pharmacists can see these alerts without having to maneuver back and forth between Epic and VigiLanz.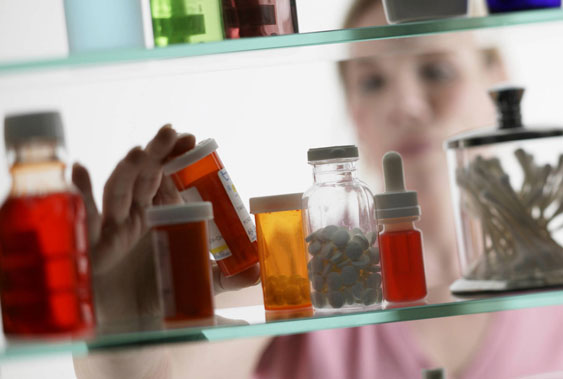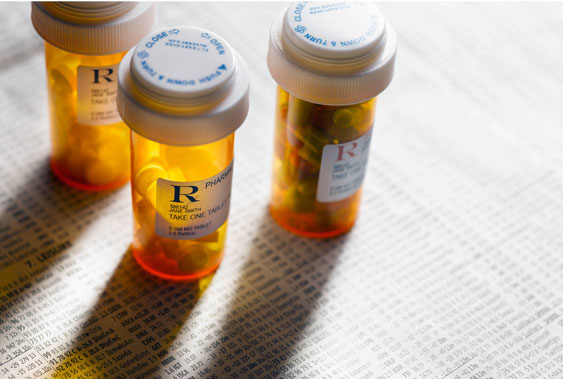 New intel for pharmacists.
Pharmacists often find themselves on the front lines of the battle against opioid abuse.
Innovative technology can help them advocate for patients with chronic or acute pain while identifying those at risk for substance abuse.
The upgraded Smart Ribbon gives pharmacists access to the Controlled Substance app, currently available to providers. It provides up-to-the-minute information about a patient's prescription drug history.
This timely information facilitates a clinician's quick, targeted response.
"With the Controlled Substance app, we're equipping providers and pharmacists with the ability to query the PMP database," Desai said.
The Texas Prescription Monitoring Program (PMP) is a statewide electronic database that tracks controlled substance prescriptions. Pharmacists must access the PMP before filling prescriptions for narcotics, stimulants, sedatives or other controlled substances.
"We take pride in knowing our providers and pharmacists can automatically launch the PMP database at their fingertips to be better informed clinicians."