Submit travel and expense reports online in MARS.
If you're weary of compiling little pieces of paper, and sorting that with bigger pieces of paper — relief is here.
Our new process has eliminated paper altogether. And you get your money in the bank within a couple of days. You're smiling, aren't you?
It's faster. It's also better.
You can track reimbursement status (like tracking a UPS package) and populate multiple dates and expense types using Quick Fill. Another cool trick — department codes auto-populate.
You also can copy existing expense reports and change details as needed, see flagged risks to correct them and calculate mileage and reimbursement. All online in MARS.
From two weeks to two days.
Better reimbursement control. Increased efficiency. Faster turnaround time. We ran the numbers. Reducing the paperwork also will improve labor productivity by 20 percent.
New online process – annual impact
>20K paper reports eliminated (averaged 1,681/mo for the past year)
$8.7 million with improved financial controls
4,800 employees positively impacted
What people are saying. No more dreading it.
"I'm proxy for two executives, and I must say that I am impressed," said Deanna Heller, Project Controls and Documentation Analyst for Sidney Sanders and James Hicks.
"The user-friendliness is wonderful. There's no guessing about any of the fields, no more looking up GL codes (woo hoo!) and trying to decide what goes where. This tool is incredibly easy to use and efficient. No more dreading the tedious expense report for me!"
Here's how it's easier. All in MARS.
Submit expenses online in MARS, under the Travel and Expense tab (job aids on the MARS website). When you hit submit, the manager receives the report and receipts in MARS.
Manager's approval immediately routes it to AP via MARS. AP reviews and then sends reimbursement to your bank account. You get a confirmation email, similar to the bi-weekly paycheck email. All this within a day or two.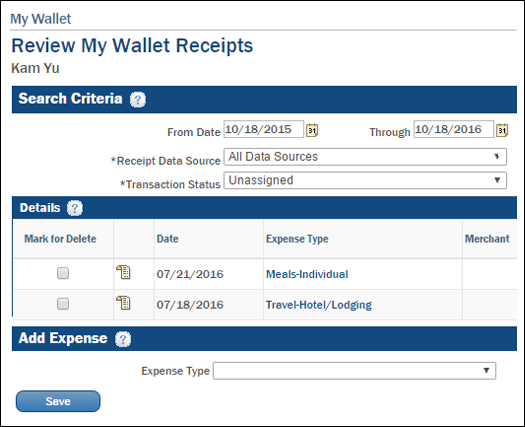 That was then.
Take a deep breath here, if you're about to read this out loud. It's the old process.
Fill out paper expense report, tape your paper receipts to bigger piece of paper, track down the approver, get paper signed, send paper and receipts interoffice mail to Accounts Payable, AP keys in info from the paper, AP cuts a paper check, mails check to you, you deposit the check in your bank.
That was a lot of paper. And about two weeks of your life.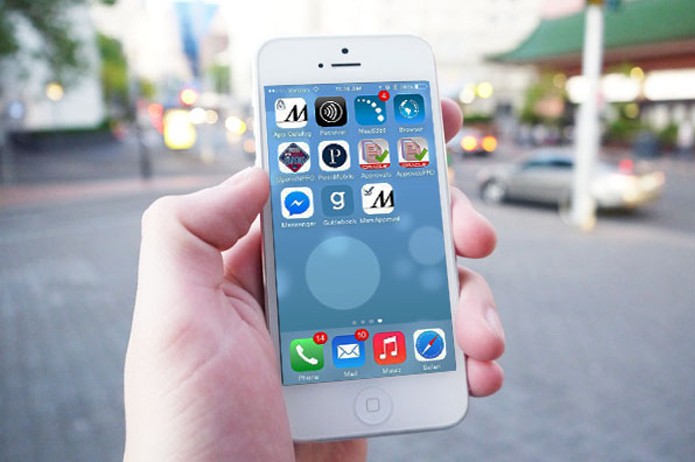 That wasn't even counting AP's 10-step process.
AP's process had included — among other things — stuffing envelopes and mailing checks, responding to calls asking if the check's in the mail and reissuing lost checks.
They've even filed unclaimed property reports for former employees' uncashed checks.
It's getting even easier. Mobile coming Nov. 1, for iPhone and iPad.
Begining Nov. 1, you'll be able to submit travel and expense reports from your iPhone or iPad.