New way to access your work. Office 365.
Microsoft Office 365. It's a new way to get to your Webmail, documents and Microsoft apps like Word, Excel and PowerPoint.
Anywhere, on any device. You'll continue using your usual Houston Methodist email address and password. Everything on your work computer will stay basically the same. Office 365 just gives you a lot more flexibility.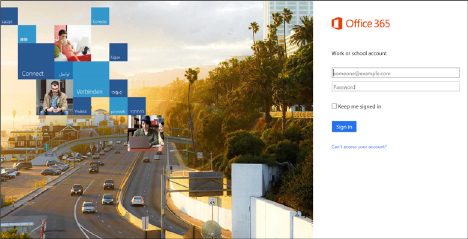 Better for Houston Methodist.
Office 365 comes at a significantly lower cost than traditional Microsoft licensing. The updates come more frequently, and they're less intrusive. It's also more secure.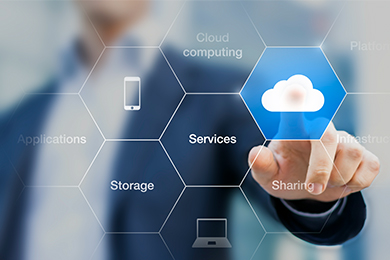 Increased email storage and attachment size.
With Microsoft Office 365, you'll get up to 50 GB email storage, and can include attachments up to 150 MB.
If you're emailing something larger than 150 MB, you can still use Secure Share.
Moving to Office 365 next year.
We'll move you over during 2017. Look for email announcements when it's time for your hospital to move.
The move will be easy. If you're at your work computer, you'll get an Outlook pop-up saying quit and restart Outlook. Click 'OK' and enter your password. Outlook opens back up. Then when you're ready to work in the cloud, just log in the website.
If you've logged off your computer for the day, you don't have to do anything. The next time you log in, you can go to the website to start using Office 365.
Moving your Outlook to the cloud is that simple. We handle the rest behind the scenes.