IT security. Why it matters.
Hackers are everywhere. They've got a huge sack of tricks. And yes, they're out to get us.
You've probably heard about hackers disrupting corporate and political computer systems, including the ransomware attack at a Hollywood hospital a few months back. The hospital paid the 40 bitcoin demand — about $17,000 U.S. dollars.
We know all about it. But when you see it in real time, it makes you want to hug our IT Security team. Well, almost.
Here's what's happening — global IT threat map – live.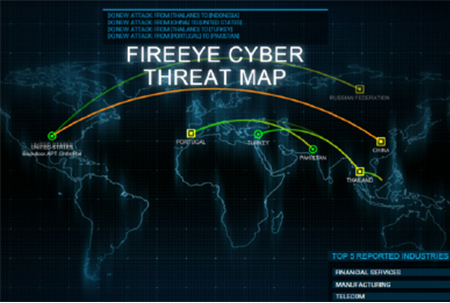 Hospital hacked back to the 1960s.
Hackers shut down the IT systems, forcing Hollywood Presbyterian Medical Center to pen and paper until they paid ransom for the decryption key. Think 1960s technology. Without the typewriters, because nobody has those anymore.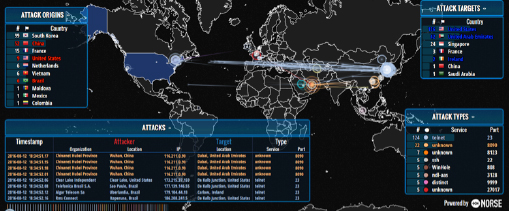 Do these three things to keep us safe.
Use Houston Methodist email, because it has several layers of security
Don't open attachments from your Gmail, Yahoo mail or other non-Houston Methodist email when using your work computer
Send suspicious email to SpamSpotting@HoustonMethodist.org
Here's what we do every month.
Block 1.55 million emails. Block 30,000 emails with bad attachments or bad links.
"We remain constantly vigilant against these attacks," said IT Security Director Barry Beckett. "It may seem like a lot of rules and policies we ask you to follow."
"But it's the difference between getting hacked and staying secure," he said.
Keeping our patients safe. Keeping our IT systems secure. Keeping us in the 21st century.