Ambulatory and HMH now live on Epic.
Two major milestones. Thousands of physicians, staff and patients. Epic success for our organization.
Financial indicators are strong with minimal revenue cycle impact.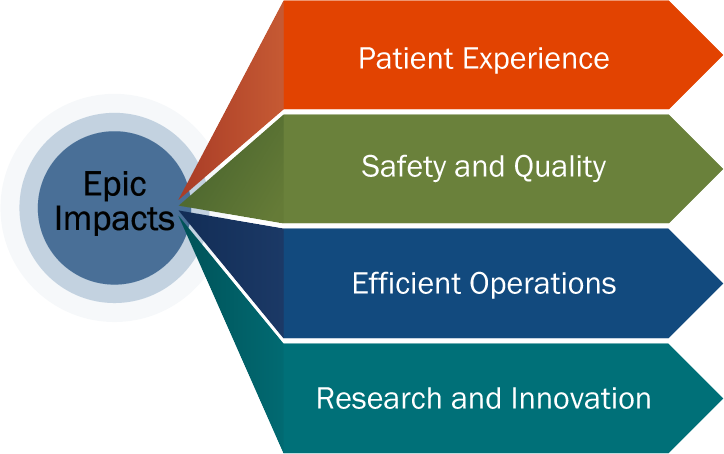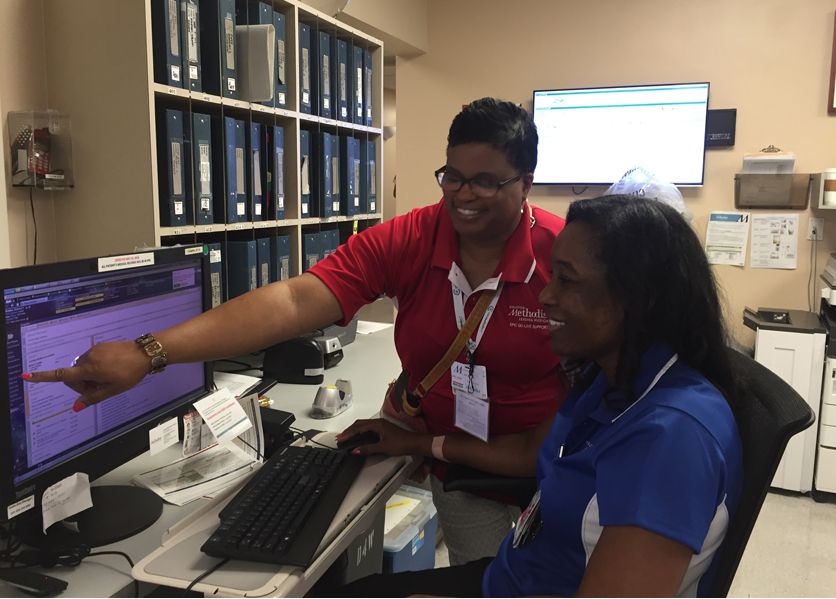 The Numbers. Ambulatory – July 19.
50+ Specialty Physician Group clinics, 235 physicians and 540 staff

Physician champions, residents, project team members and SPG and IT leadership rounded in clinics

100+ super users and 200 at-the-elbow support contractors in the field

17 training courses, 291 sessions and 30 training tracks offered

120+ staff in the Epic Command Center

One more SPG group set to Go-Live Nov. 1

Community hospitals to Go-Live in three waves in 2017
The Results.
Workflow simulations with the ambulatory team identified and
eliminated issues before Go-Live

Help desk ticket counts trended lower than anticipated

Technical team "outposts" located across several strategic areas
helped quickly resolve issues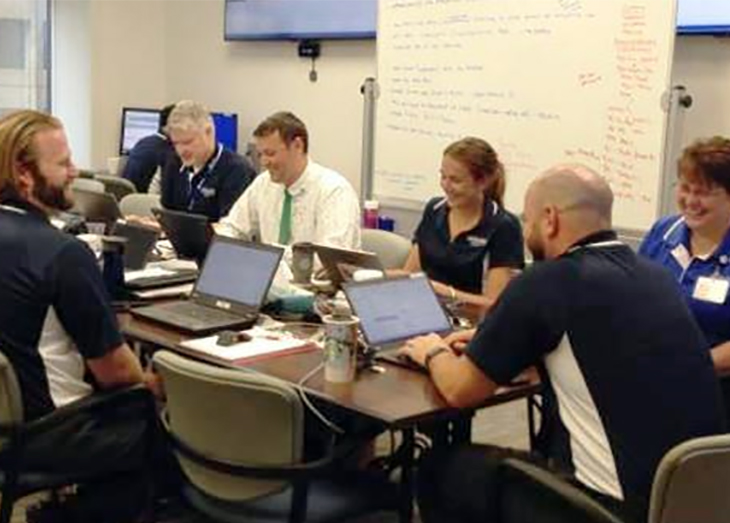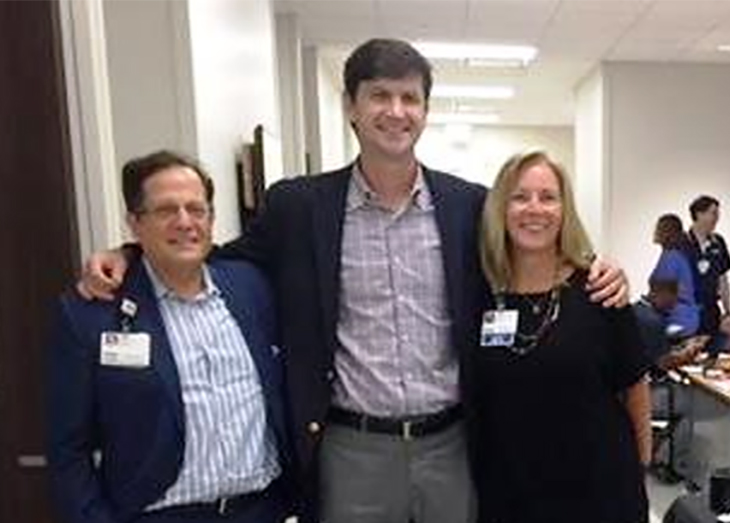 The Reviews.
"I'm having a blast."

"The doctors are entering orders, they aren't frustrated and we are able to find the ATEs when we need them."

"Our biggest issue is that we have 100 small issues."

"On Wave 1 we worried about everything because we didn't know what to worry about. Now we can focus."

"I just don't know what all the hubbub was about."

"I'm doing good. Leave me alone."




Questions? Visit epic.houstonmethodist.org or email epic@houstonmethodist.org