CIO Corner.
"Without data, you're just another person with an opinion," stated W. Edward Deming, an American engineer and the father of total quality management. Data is an essential element in our society, and like oil, it's mined, refined and distributed for just about everything. At Houston Methodist, data is critical for research breakthroughs and vital in clinical and operational decision making that directly impacts patient care. Our ability to collect and interpret the mountains of available facts, figures and statistics is so critical that the third of our four core IT principles is to improve the support of data/analytics for quality, research and operational improvement.
Data is everywhere, from patient vital signs and lab results to HR recruiting and retention numbers and business financial results. The launch of Epic in 2016 was a great step forward to collecting meaningful data used to create efficiencies and improve patient safety at Houston Methodist. Today, our IT analytics team works closely with our operational partners to continually develop and refine tools which serve as conduits for collecting data from its many sources.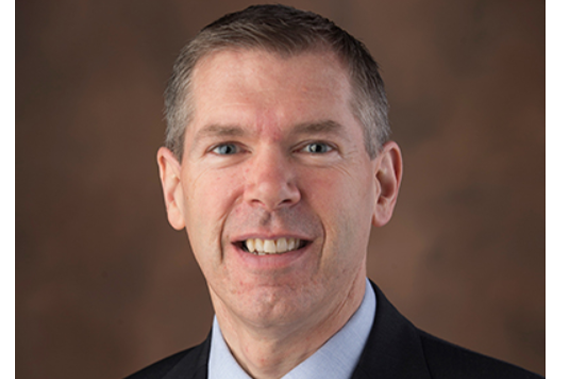 New platforms to conduct advanced analytics and machine learning are in development, as well as data governance systems to catalog and define all available data and provide a keyword, Google-like search functionality.
Self-service analytics tools, like Cubes, and data visualization tools like Tableau and Epic's SlicerDicer, make it easier for our partners and teams to access the data they need. These technologies help to analyze the data and present it in dashboards and predictive models that make all the facts and figures more meaningful and easier to digest. This is especially true as it relates to our COVID-19 predictive models.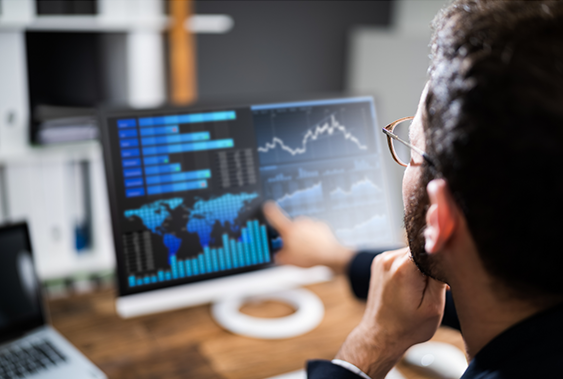 For COVID-19, Belimat "Billy" Askary, director for clinical outcomes and service line analytics, and the Houston Methodist system quality analytics team, have leveraged data to develop executive outcome dashboards and predictive models around bed capacity, expected hospitalizations and daily census to illustrate our current state and forecast future needs for beds, ventilators, PPE, COVID-19 units and staffing.
Meanwhile, S. Wesley Long, MD, PhD, medical director of pathology informatics and the diagnostic microbiology laboratory, and Paul Christensen, MD, assistant professor of clinical pathology and genomic medicine, have used data to provide guidance on our current COVID-19 testing protocols and forecast emerging variant surges. Data also helped to demonstrate the effectiveness of convalescent plasma and monoclonal antibodies as treatments to reduce the severity of COVID-19, hospital admission rates and mortality at Houston Methodist and health care facilities around the world. 
Our ability to harness the power of data enriches our knowledge and capabilities at Houston Methodist. By focusing on technologies that support our use of data in clinical, research and operational areas, we're predicting the future and providing real solutions that improve the care of our patients.