Health tracking. Kicking it up a notch.
Counting steps, tracking heart rate, checking your sleep − if you've made electronic health monitoring a lifestyle, you already know the difference it makes.
These digital nudges propel us to achieve 10,000 steps per day, pump up our heart rates and get enough sleep, to name just a few health benefits. Some devices go even farther, like the Apple Watch that alerts you to get a drink of water or just stand up.
Apple Health is the new kid on the block, the next generation of health tracking apps.
Putting patients first.
Houston Methodist is the first health care organization in our area to make this connection with Apple, enabling patients to take charge of their medical information with a direct link to MyChart.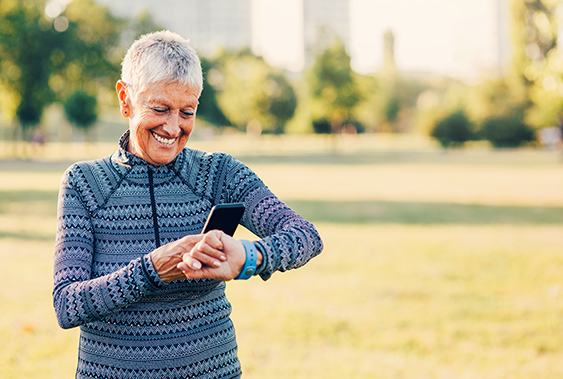 "We firmly believe in putting the patient at the center of what we do," said Josh Sol, IT director of ambulatory clinical systems. "This approach gives patients the power to access their medical records on their own Apple devices."
Patients can decide what information goes into the Health app. Also, third-party apps can feed directly into Apple Health. An additional benefit is that it's easy to sign up with Apple Health and link it to MyChart.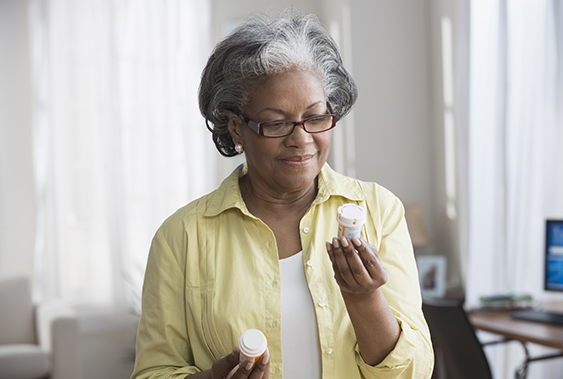 Helping chronically ill patients.
Getting chronically ill patients more involved in their care makes a difference. Some patients manually enter their blood pressure, glucose readings and other health monitoring data into MyChart using their computer, phone or tablet.
Now, when patients sign up, this information feeds directly from Apple Health into MyChart. The direct flow makes it easier for a physician to review a patient's vital signs and other medical information, making treatment decisions − like adjusting medications or ordering tests − with a lot more data points.
Access to medications, immunizations, lab results, no matter where you saw the doctor or went to the hospital. Now, it's all in one place, thanks to Apple Health.