Epic. Looking ahead in 2019.
What's on the horizon for Epic in 2019? A number of new features will build on the foundation we've laid, expanding our ability to do what we do best – help our patients.
Our driving goal is to make our systems even safer for patients and easier for our physicians and staff. Here are highlights of Epic improvements to look for this year.
Cost transparency.
Last August, Houston Methodist Sugar Land piloted IllumiCare Smart Ribbon – a movable banner that displays over Epic, providing real-time, patient-specific cost and select risk data regarding medications, labs, radiology and observational status at the point of care.
The results of the pilot are in – the launch of Smart Ribbon exceeded expectations by equipping providers with data needed to make cost effective treatment decisions for patients and in turn created a significant reduction in costs.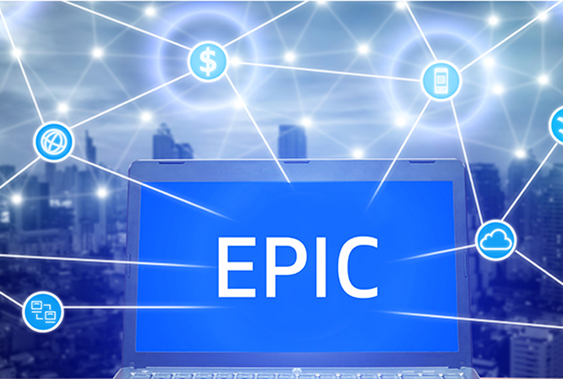 In fact, during the first six weeks of the pilot there was a cost savings of nearly $464,000. As a result of the Sugar Land pilot success, Smart Ribbon will launch systemwide on April 3.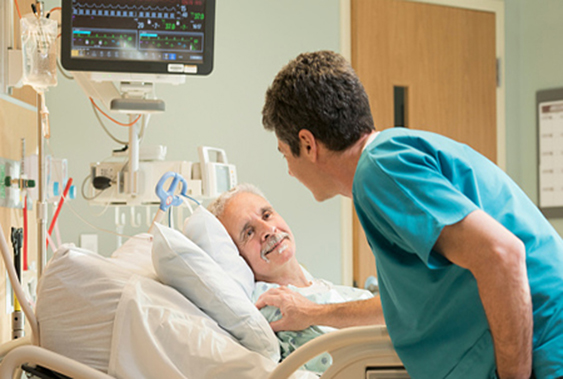 Alaris pump integration.
Teams kicked off the Alaris pump project in February. Our current manual infusion process will integrate with Epic to eliminate the human error risk and streamline a complex process.
This is great news for our patients and our nurses. Right now, it's time-consuming for nurses to start an IV. They must scan – manually –  the barcodes for patients, medications and infusion pumps, then document the information. Integrating Alaris pumps into Epic will automatically send medication orders from Epic to the pumps and auto-populate the clinical documentation.
More regular Epic updates.
You get them all the time, those regular updates to your smartphone. We'll be doing the same with Epic by staying up-to-date on the most recent technology. Just like your phone or your laptop at home, you want to keep your devices functioning at peak levels. So does Houston Methodist. Our next update is scheduled for May. Stay tuned for more information coming soon, and also check it.houstonmethodist.org for the latest news.
Systemness. Integration. Better patient outcomes.
Our Epic technology continues evolving. New modules become available, and we continue integrating other systems to align with our goal of unparalleled safety.
Working closely with our operation partners, IT will continue evaluating and implementing the right technologies to support our clinical and non-clinical roles. We're shining a light on critical information that enhances our patient care and gives patients, clinicians and staff the tools they need.