Houston Methodist earns prestigious Most Wired award.
Who says 13 is unlucky? For Houston Methodist, it's a number to celebrate.
For the 13th consecutive year, we've received the annual Most Wired award that recognizes health care organizations for outstanding achievements in using health care technology to improve patient care.
"We've worked strategically with our operational partners to identify and adopt innovative best practices and technologies that enhance patient care," said Dr. Nicholas Desai, chief medical information officer.
The Most Wired survey measures things like the patient experience, mobile tools, patient access, population health, health information sharing among organizations and more.
The College of Healthcare Information Management Executives (CHIME) updates the Most Wired criteria every year to keep pace with best practices in digital health care.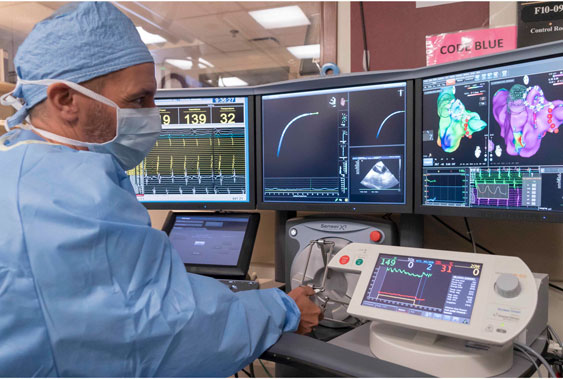 Comprised of over 5,000 members in 55 countries, CHIME assesses health care organizations to identify those on the leading edge of improving patient care and safety with technology.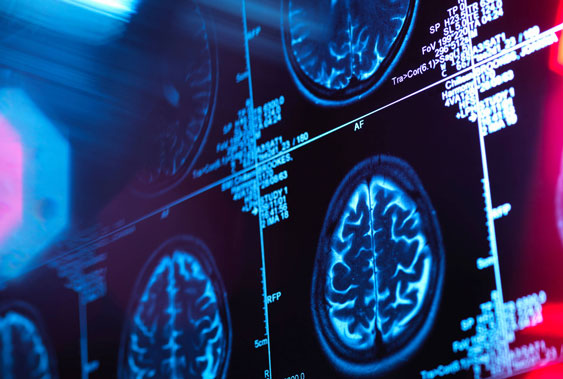 "We've deployed everything from touchless check in, contactless payment options, online scheduling, UV decontamination solutions, remote patient monitoring systems, virtual ICU, telemedicine, thermal temperature scanning and more," Desai said.
Thanks to these innovations, Houston Methodist earned a prestigious Level 8 out of 10 in two areas, acute and ambulatory care from CHIME.
"It's exciting to be recognized for our innovation, adoption and best use of health care technology," Desai said. "I look forward to seeing how we continue to innovate and frame the new normal to provide the safest health care for our patients."
Houston Methodist is one of just 151 health care organizations nationwide to have this distinction in acute care. In the Texas Medical Center, two other hospitals received Level 8 designations, Texas Children's Hospital and The University of Texas MD Anderson Cancer Center. For ambulatory care, we're one of 96 institutions nationwide to receive a Level 8. MD Anderson also earned a Level 8.
As we look ahead to next year, we'll continue to offer new technologies to help improve patient care and the patient experience, as well as tools that help our clinicians work more efficiently. Keeping the patient at the center of everything we do – this is our commitment, and it guides every innovation we bring to life.