Be a Teams Champion.
Meet me on Teams. If someone said that to you a year ago, you probably wouldn't know what they were talking about. Since the pandemic, tools like Microsoft Teams have become critical ways to connect us at work and at home.
Chat and collaborate like a pro.
Teams isn't just another way to host virtual meetings and video conferencing, like Zoom or Webex. With Teams, you reduce the amount of emails you send by instant messaging with colleagues.
Teams also allows multiple people to make live edits to spreadsheets and PowerPoint presentations. You can schedule or record meetings, create a shared checklist, assign tasks, take a poll, send praise and much more. Click here to learn about all the cool things you can do with Teams.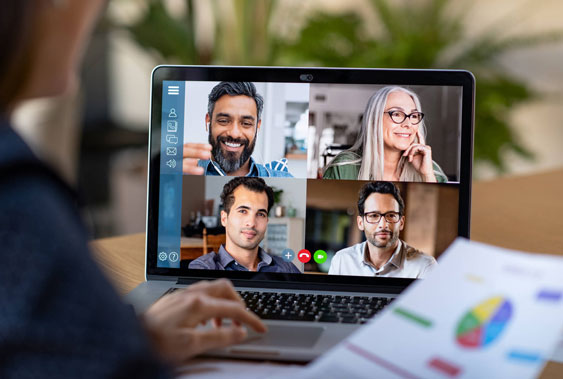 Interested in becoming a Teams Champion?
Are you using Microsoft Teams for more than just video meetings and instant messaging? If you answered no, then join us to explore the possibilities. Microsoft Teams is full of tools to improve collaboration and productivity. To help you better use this tool, we're partnering with Microsoft on two training initiatives.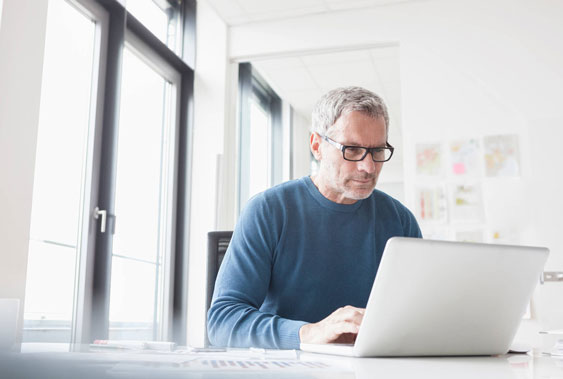 If you're interested in learning more about Microsoft Teams, the Teams Champions program will launch on Wednesday, Dec. 2 from noon to 1 p.m. Champions will participate in monthly calls, learn Microsoft Teams tips and tricks and gain early access to new features and a resource library. If you or someone on your team is interested in participating, click here to join the program.
Tech Tuesdays.
Another exciting new opportunity is Tech Tuesdays – weekly, one-hour trainings on Microsoft products. These trainings kick off in December and focus initially on Microsoft Teams. Future topics may include OneNote, OneDrive, SharePoint and other Microsoft apps.
We'll record these sessions, so you can still participate if you're unable to attend. Click on the links below to join at the time of the meeting. Only attend the date that works best for you. The content is the same, and invitations have been sent.