When life circumstances affect health. What happens next?
What happens when homeless patients are released from the hospital? How will they refill prescriptions for chronic conditions?
What about someone who returns to a home with domestic violence? Or a COPD patient with depression who still smokes?
Connecting patients in need with community services.
Where you live, your income, home situation, the type of job you have – these factors can significantly impact how well you'll heal following a hospitalization.
You may hear health care workers use the term "social determinants of health."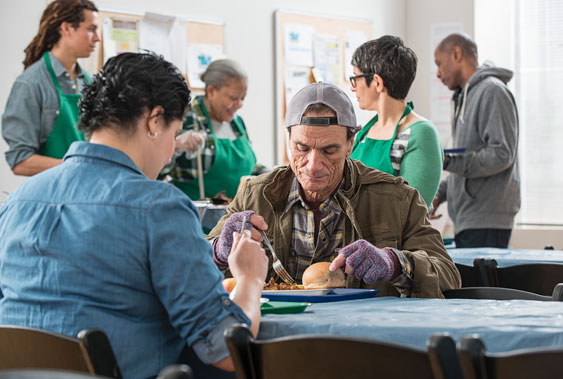 This describes how our environment can affect our health. Where we live, learn, work, play and worship all play a role in how healthy or unhealthy we are, according to the Centers for Disease Control and Prevention (CDC).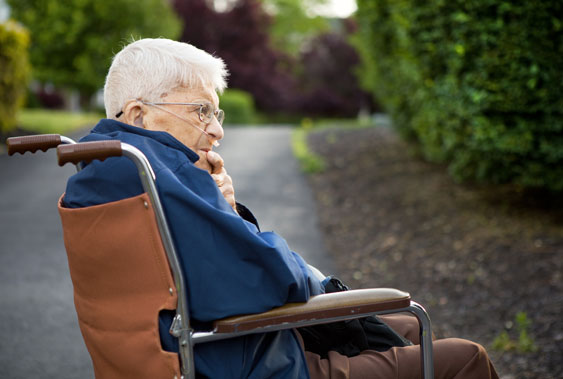 These social determinants of health include alcohol use, depression, financial resource strain, food insecurity, intimate partner violence, physical activity, social connections, stress, tobacco use and transportation needs.
Epic integration. First in Texas.
Care navigators, social workers, case managers and clinical staff now have access to Epic-integrated community resources to support patients after they leave our care.
The Aunt Bertha website provides clinicians more options to help patients, and we're the first in Texas to do this. Aunt Bertha connects patients in need to reduced cost services for food, housing, transportation, medical care, job training, legal services and more.
Aunt Bertha helps our clinicians close social care gaps affecting a patient's overall health.
Treating the whole person. Not just the disease.
When our clinicians identify patients struggling with issues beyond their health, all they need to do is click and community resources are there to help.
In addition to providing unparalleled patient care, we now have access to more community resources that can improve quality of life for vulnerable patients. This is another way Houston Methodist care extends beyond our hospital walls.