Estimate your out-of-pocket medical costs.
Trying to budget for medical procedures and tests – not any easy task.
After you've had knee surgery, an MRI or cardiac stress test, all you can do is sit back and wait for the bill. It's not like you can just go online and get an estimate.
That was then. This is now.
Actually, now you can find out your estimated costs, thanks to a new online tool.
This tool helps you estimate your out-of-pocket cost for many common procedures and treatments performed at Houston Methodist. It's available for all HM employees with UMR insurance and their covered family members, and it's on the HM intranet.
With the tool, you can estimate out-of-pocket costs for HM services like newborn delivery, MRI, surgery, radiology and more.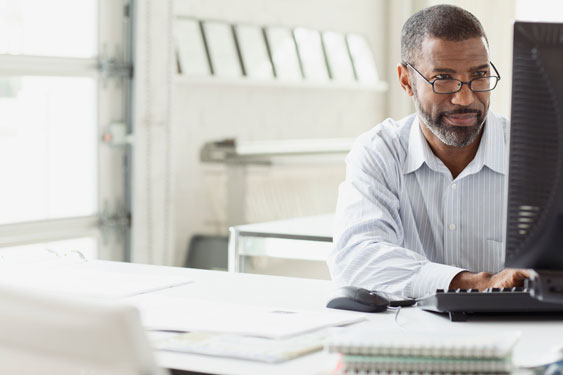 This includes just the facility costs, and not physician or provider fees. The tool factors in your personal information, deductibles (including how much you've used so far during the year) and other factors specific to you and your family.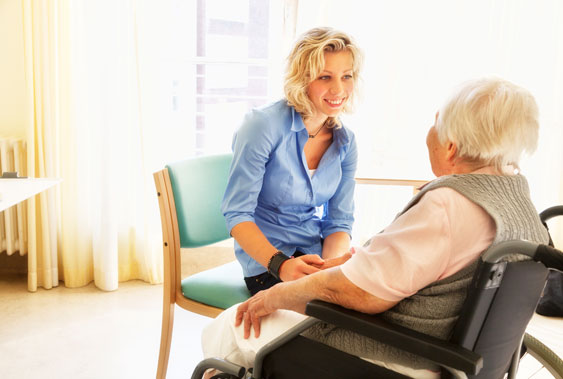 Easy to use.
It's easy to use and just takes a few minutes.
Be sure to have your UMR insurance card handy. You'll need it to fill out your Group Number. You must be on the HM network to use the tool for yourself or a covered family member.
From the HM intranet home page, see Frequently Accessed Pages (center column).
Click the arrow to see the drop-down menu.
Click Estimate Your Cost of Care. 
Try the tool. Let us hear from you.
As an employee, you can help us pilot this tool before we make it available to our patients.
After you've completed your estimate, take a minute to fill out a brief online survey. Let us know what you think. Your responses are completely confidential and will make a difference in helping us improve the site.
We're always looking for ways to enhance the patient experience.
With this online tool, we're making it easier for patients like you to find out how upcoming medical treatments and procedures will impact your bottom line.