Epic. 2019 in review.
In 2019, we continued to build on Epic to expand our offerings to support exceptional patient care.
We've accomplished several banner achievements during 2019 focused on make things safer for our patients and easier for our clinicians.
This year, we maintained our Epic Gold Star 8 designation from Epic Corp. The Gold Star program rates our adoption of Epic tools and functionality, with only 12 percent of Epic organizations at level 8 or above. Our Physician Organization clinics also achieved the prestigious Outpatient HIMMS Stage 7 designation, recognizing them with the highest possible technology adoption recognition.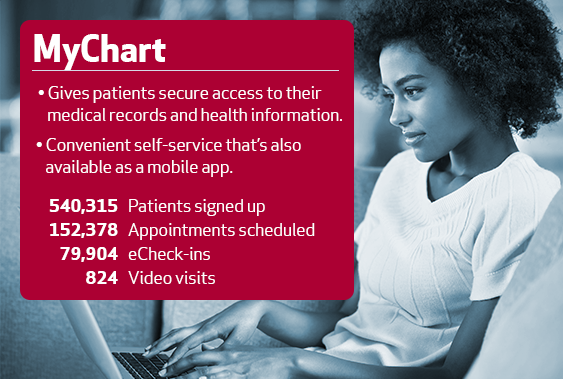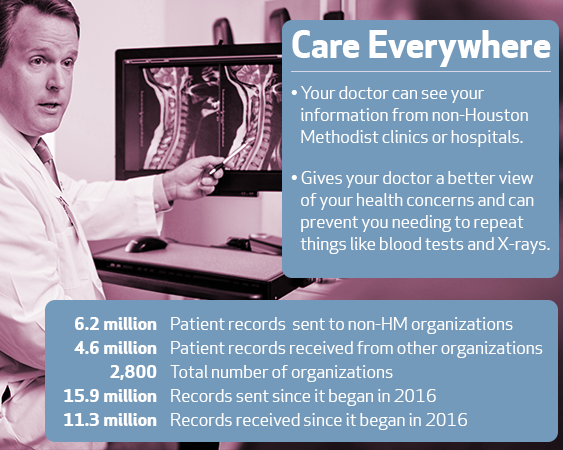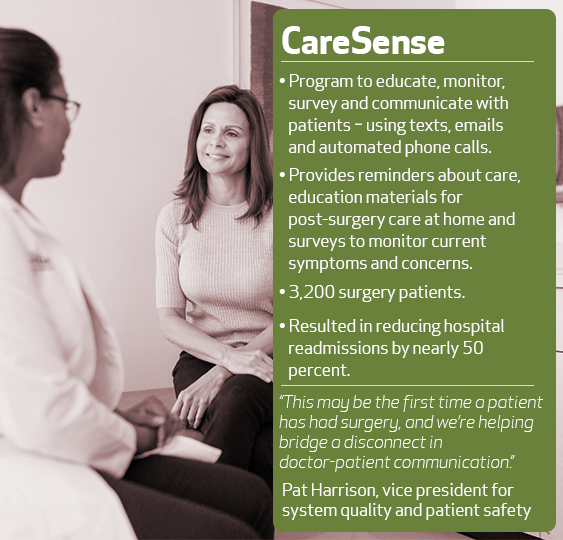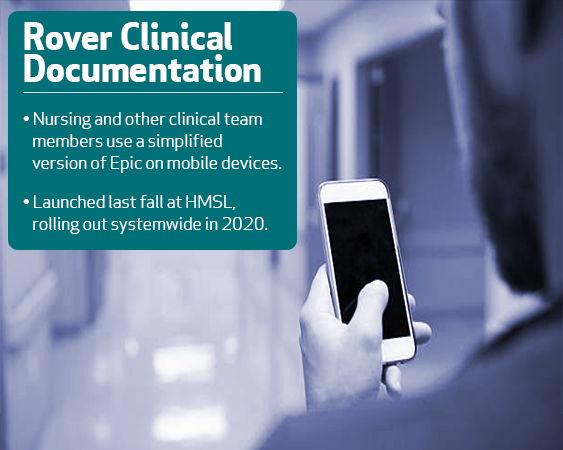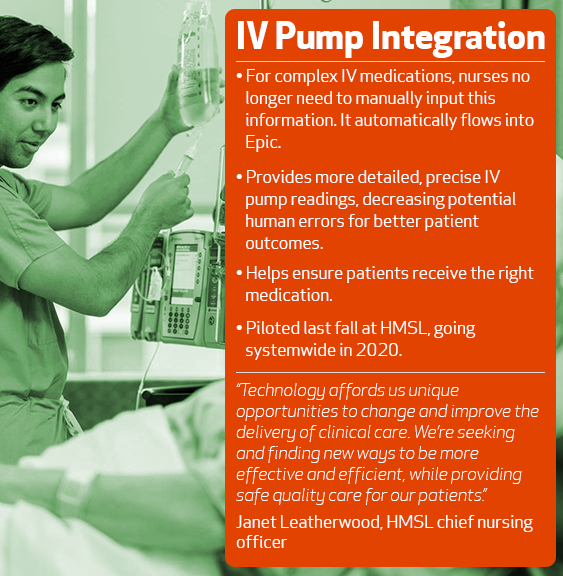 What's on the horizon in 2020.
Beginning in 2020, Epic Updates will take place twice a year instead of quarterly. We're making this change to reduce the amount of change for you, so you can focus on patient care. The 2020 Epic Updates are Sunday, Feb. 16 and Sunday, Sept. 13.
With the next Update, Epic is getting a new look, called Storyboard, that puts the patient at the center of the workspace. Because this is such a big change, we want to ensure everyone has a chance to get used to it. You'll be able to turn on Storyboard before it become the permanent new Epic look. Get a sneak peek here.
This next year will be an exciting one as we continue leverage new innovative technologies to deliver unparalleled patient care and support for our clinicians.